Socket Screw Manufacturer,Supplier & Exporter in India.
We Are Leading Socket Screw Manufacturer, Supplier, & Exporter in Ahmedabad By Harikrishna Enterprise. A socket screw is a type of fastener that has a cylinder head with a hexagonal recessed socket (hex socket) on top. It is sometimes referred to as an Allen screw or socket head cap screw. The screw may be tightened or unfastened with an Allen wrench or hex key thanks to this design. Applying torque to the screw is safe and easy thanks to the socket.
many different applications, such as some involving equipment, automobiles, electronics, furniture, and construction, socket screws are frequently utilised. They are renowned for their capacity for high strength and resistance to loosing from vibration. Socket screws come in a variety of shapes and sizes, including cap screws with a socket head, round headed screws, cheese head screws, raised head screws, button head screws, flat head screws, and set screws. Each variety has distinctive qualities and uses.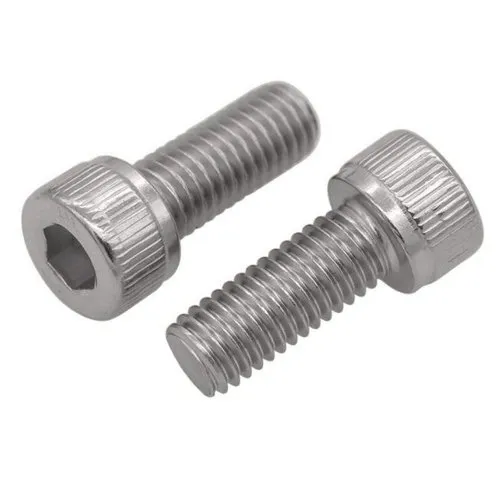 Socket Head Cap Screw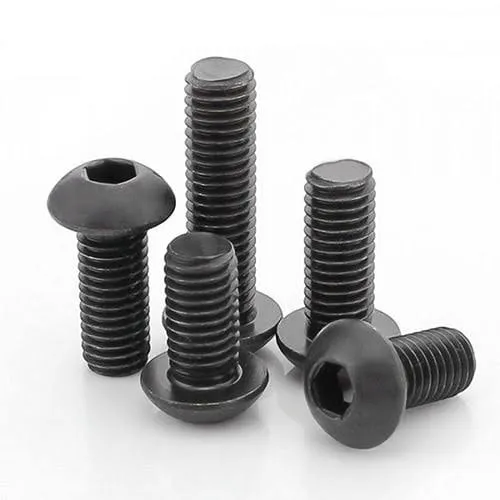 Button Head Socket Screw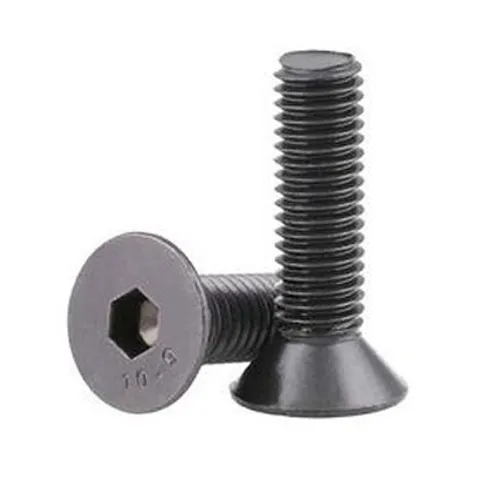 Countersunk Socket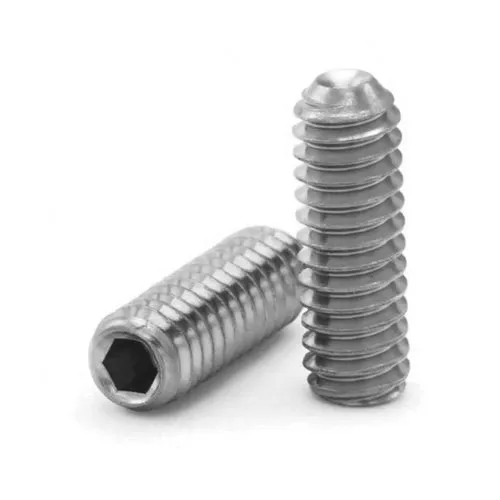 Socket Set Screws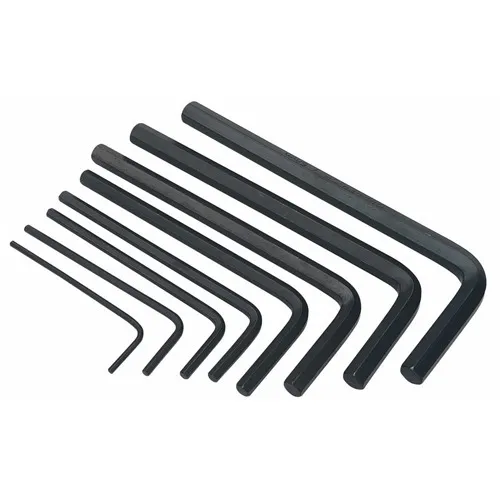 Hexagon Wrench